Neil Gorsuch:  An Honorable Man March, 2017
In the hours leading up to Honorable Neil Gorsuch's lifetime appointment to the Supreme Court (pending confirmation at the time of this publication), legal analysts are coming forward with astonishing reports of unusual activity in a set of benchmarks comonly used to measure the amount of new legal professionals entering the workforce.  Respected analysts on both sides of the aisle are uncharacteristically in agreement while forecasting the largest "boom" in the amount of new lawyers to take the Attorney's Oath in the coming years since December 11, 1992 (A Few Good Men's release date).  Findings have been directly correlated with viewership numbers of the Senate Judiciary Committee's proceedings during Gorsuch's Confirmation Hearing Tuesday where he was literally the most humble, honest and kind person we have ever seen on VFN / CNN.  I literally do not have a sarcastic thing to even think about the guy.  I HEART HIM.  Various publications such as FakeFortune.com and ForTheFakeDefense.com have reported the trends as a result of what experts are calling "The Gorsuch Effect".
 New Attorney's take their Oath
A few examples of positive trends include:
*The number of law students absent due to illness on days they teach law at law school:  Down 36%
*The number of LSAT's to be administered tomorrow:  Up 117%
*The number of Bar Exams to be re-taken tomorrow:  14,376
*New Law School Applicants: Up 12% 2017 vs 2016 (and it's only March)
Problems the changes could cause:
*Decreased lawyers wages
*Shortage of typewriter maintenance workers
*Torn Levi sales may plummet
As a trusted fake news source  inspired by Gorsuch's honesty and integrity through out his life and this proceeding, VVFN will perform it's due diligence confirming sources and stats prior to publishing findings in their entirety.
Daniel Caffey: A Few Good Men December, 1992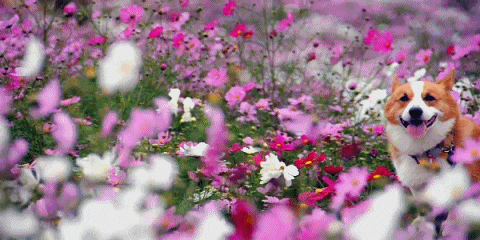 Please reload